College and Career Center
Welcome to the Marsing High School
College and Career Center
The Career Center is here for you! You can get information about colleges, scholarships, college majors, ACT and SAT, military, and career options. If you don't know what you want to do after high school, I am available to discuss your future goals and help you discover what's out there in the real world.
The Career Center is here to help you explore your options so when you graduate and leave the halls of Marsing, you will have some direction as to where you are going in your next phase of life. Hopefully this site helps you achieve all your current and future goals.
Click Here for Advanced Opportunities at MHS
Good Luck!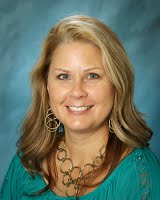 Jacky King
Career Center Coordinator
Marsing High School
209 8th Ave West
Marsing, ID. 83639
208-649-5411
jking@marsingschools.org