Welcome to the Marsing Jr./Sr. High Media Center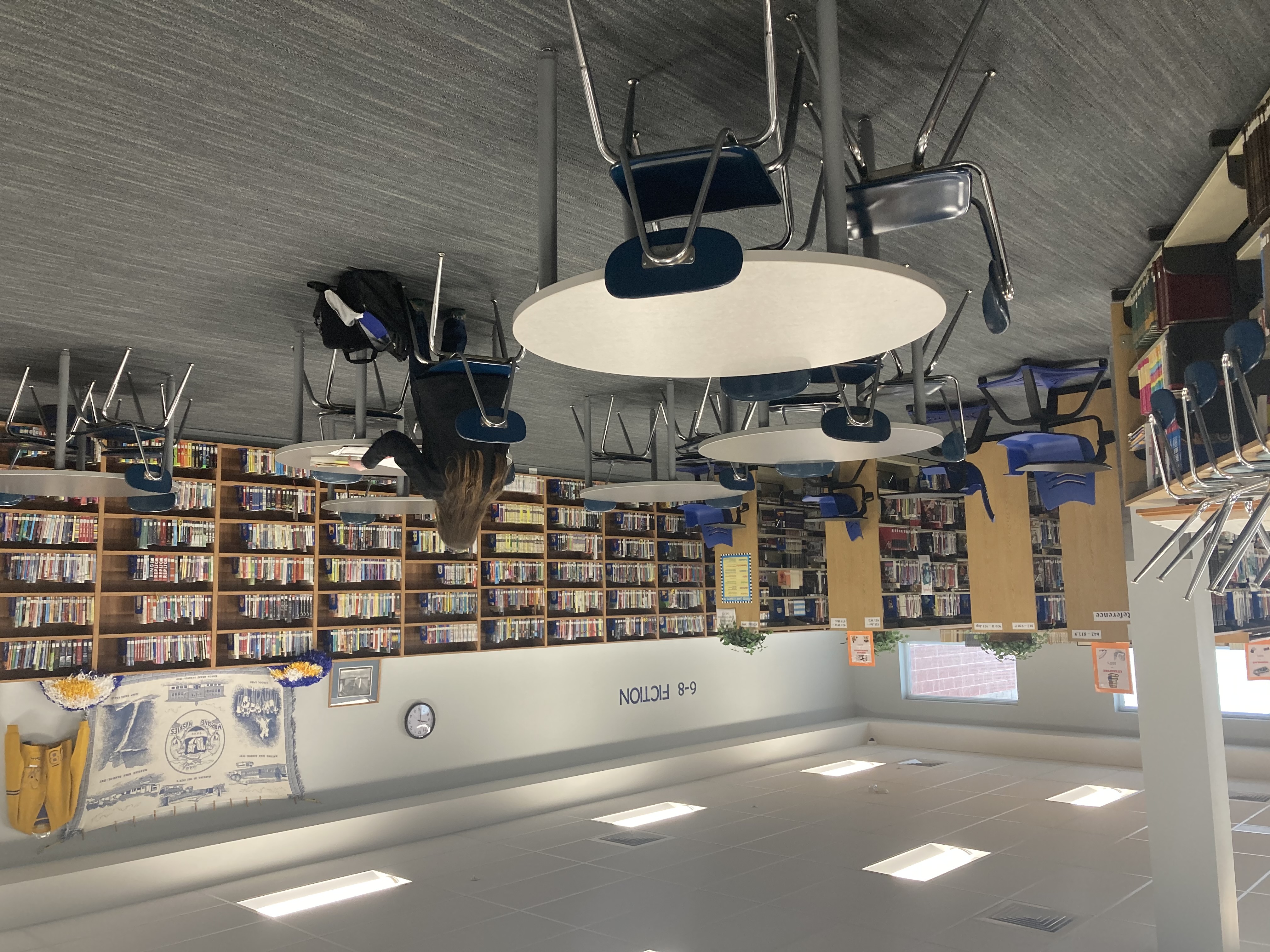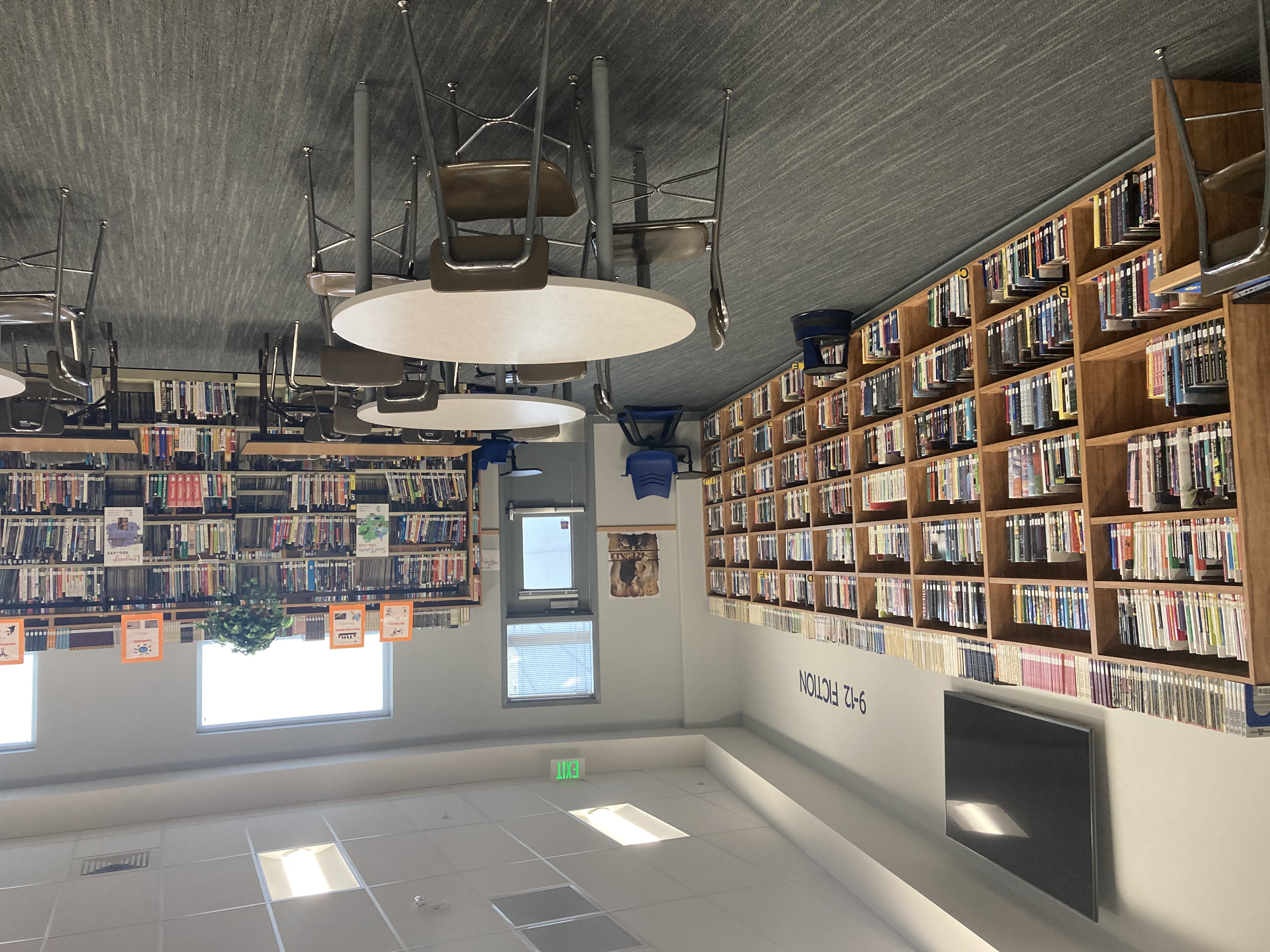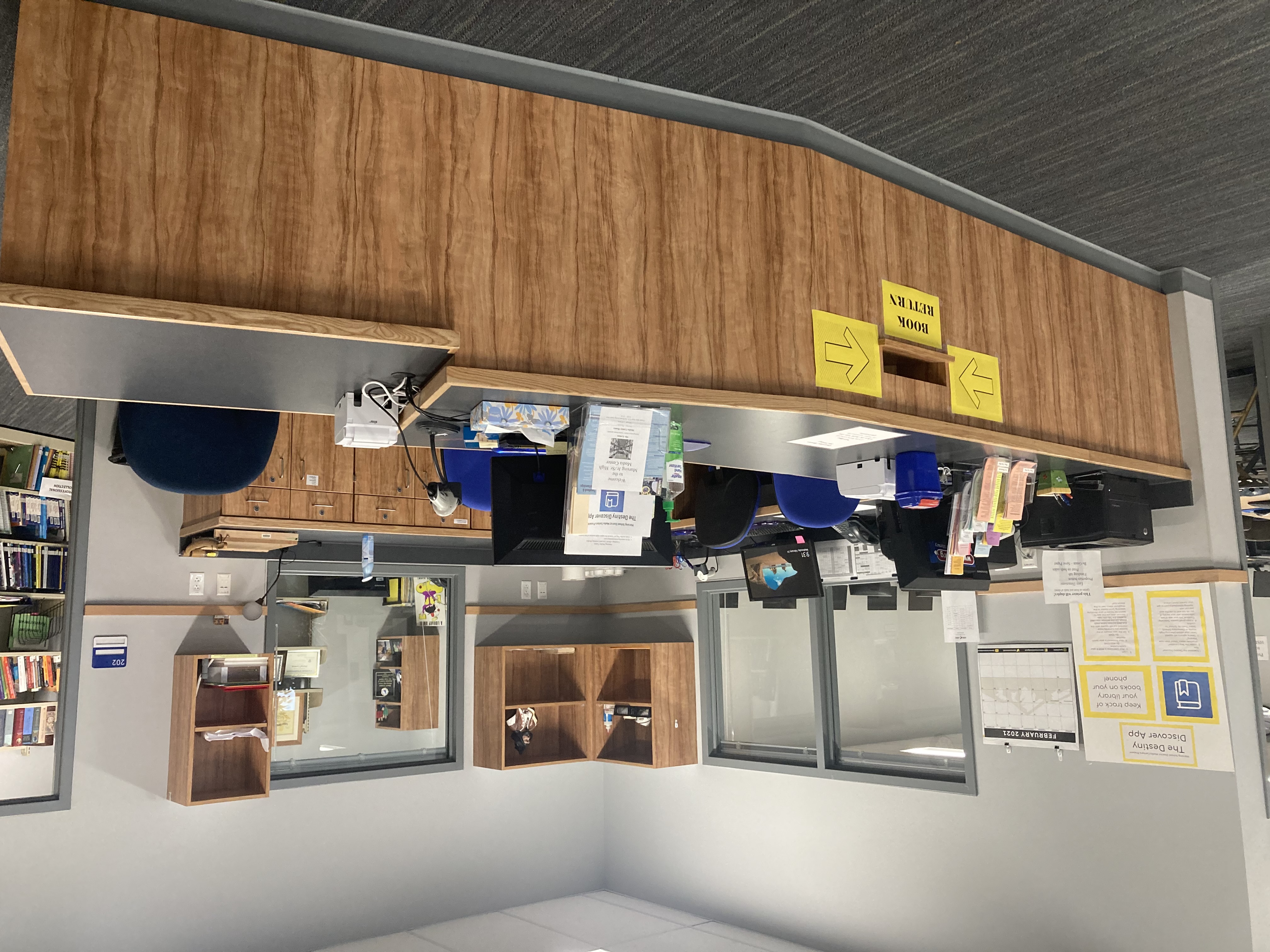 Our Mission Statement:
To educate all students to lead productive, satisfying, and responsible lives, now and in the future!
In our media centers we strive to create a positive, success-oriented environment for all students. We aim to involve parents in their child's educational process. We will encourage self-discipline, high expectations, and respect for others. Ultimately, we encourage students to be lifelong readers and learners in an ever-changing world.
Marsing Jr./Sr. High Media Center, which opened in the fall of 2019, serves approximately 500 students and houses over 12,000 titles and nearly 15,000 volumes! We offer access to nearly 40 computers, which allow students to access word processing software, email, internet, and e-books. The media center is developing an up-to-date nonfiction section, a Spanish collection, and even a graphic novel section. See our complete inventory by logging in to our website or app.
Marsing Jr./Sr. High Media Center is now available on your phone, personal computer or Chromebook!
You can visit marsing.follettdestiny.com or download the Destiny Discover App.
The new system will allow students and parents to search for books in our libraries while at home-- on any device-- see the books they have checked out, and keep track of due dates!
Mr. Lemos
Marsing School District Teacher/Media Specialist
Media Center Hours
Monday – Thursday
7:00 a.m.–3:37 p.m.
Closed daily from 9:38–10:38 and during lunch from 11:42 – 12:12.