Don't forget that tonight there will be an event to learn about Suicide Prevention from 6:30 -8pm in the HUB. This event helps you identify possible warning signs, risk factors; as well as learn how to access local resources for Suicide Prevention. Please remember this is an adult only event due to the sensitive content covered.

Have a safe and fun Thanksgiving break! Remember no school from 11/24-11/28. We will see everyone on Monday 11/29!

Parents and guardians we were contacted by our internet provider and our phones and internet will be down for an undetermined amount of time. Thank you for your patience during this time.

****Parents and guardians Marsing School district currently experiencing issues with our phones and internet. Thank you for your patience.

Trunk or Treat AND High School Haunted House October 30th from 4:30pm to 6:30pm at the High School

No School Monday Sept. 6th in observance of Labor Day.

FFA Kick Off BBQ Date: Wednesday September 1st, 2021 Location: MSD AG Shop Time: 6:30pm

FFA Kick Off BBQ Place: MSD AG Shop Date: September 1st, 2021 Time: 6:30

This weeks events:

This is a reminder of the Marsing Booster Banquet tonight at 6:30 pm in the cafeteria. Fall athletes in Middle school, high school, and marching band can attend and eat for free. Dinner will be served for $5:00 a plate. Each sport will have a silent auction basket to bid on. See you tonight!

We are kicking off the 21-22 School Year with a Open House! Come join us Monday 8/16 from 4pm to 6:30pm. We are excited to see everyone !

Do you have our new Marsing School District App downloaded? We have a new app that has replaced our previous one. Go to the bottom of our website to download it.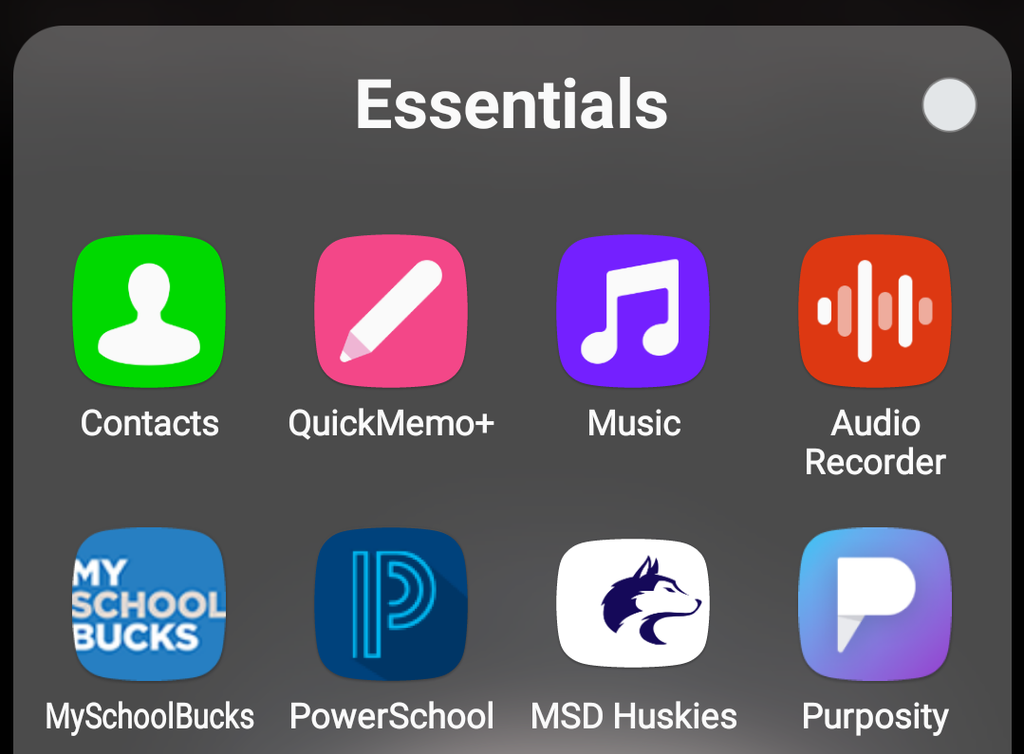 There is a voluntary cross country workout at 8am tomorrow. Middle School and High School athletes may participate. Meet at the track!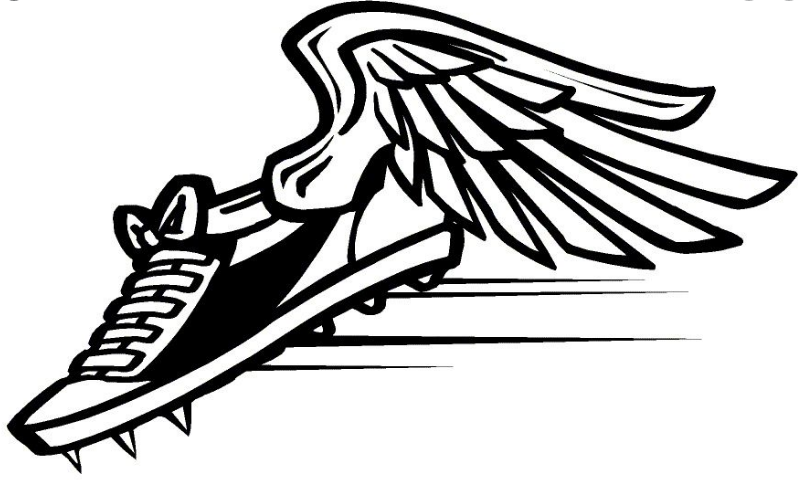 The Summer Feeding Program has started distributing lunches for children up to 18 years. Meal Pick Up are Mon-Thurs 11:00-11:45 at the City Park and Mon-Thurs 12:00-12:45 at the Labor Camp.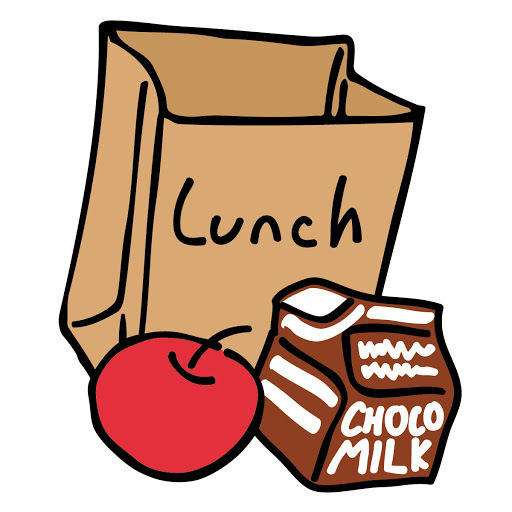 This morning prior to the first bell, we had a middle school student deploy a fire extinguisher in the 8th grade hallway. Middle school students were the main population exposed and were evacuated outdoors immediately. The affected areas have been cleaned and ventilated. Nobody was hurt and there was no fire. Doors to the high school were closed and the morning continued as usual. We contacted the poison control center and were informed that the chemical sprayed is non-toxic but can cause throat and nose irritation. More severe symptoms are vomiting and difficulty breathing. We have asked teachers to monitor students for any signs or symptoms and will contact parents if there are any issues with individual students. The middle school incentive activity has progressed as planned. If you have any further questions, please contact the secondary office.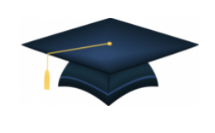 A HUGE THANK YOU to Peaceful Belly Farms! They donated about 38 flats of plants to the Community Garden. Thanks to this generous donation we will be able to donate fresh veggies to the HUB pantry.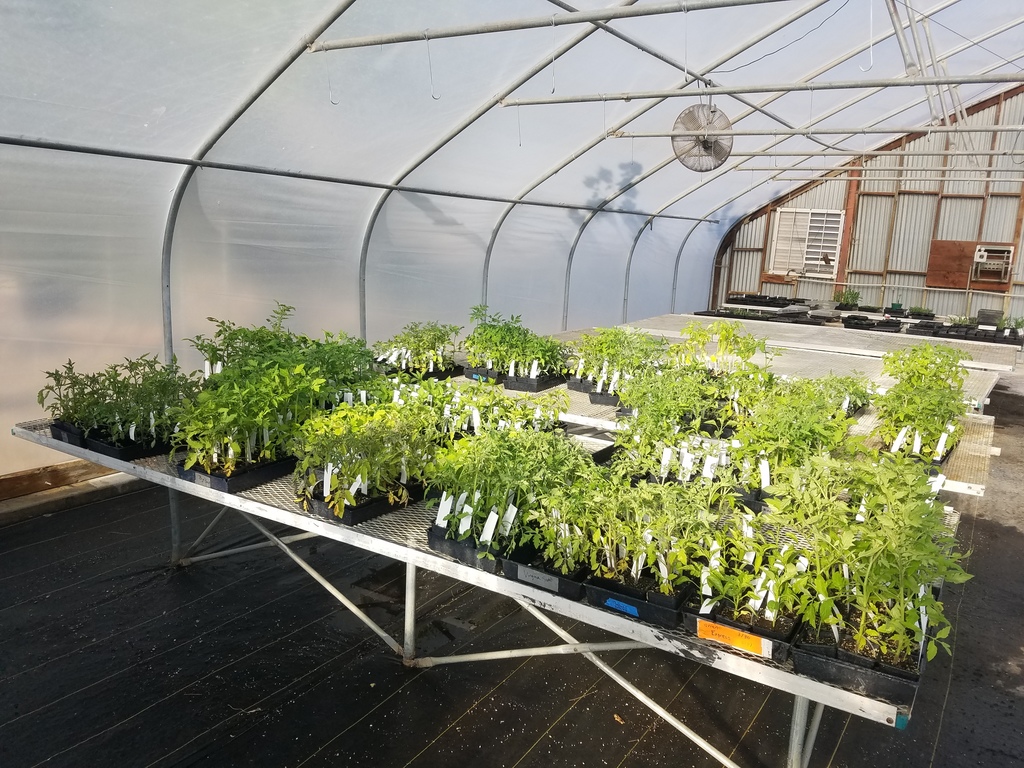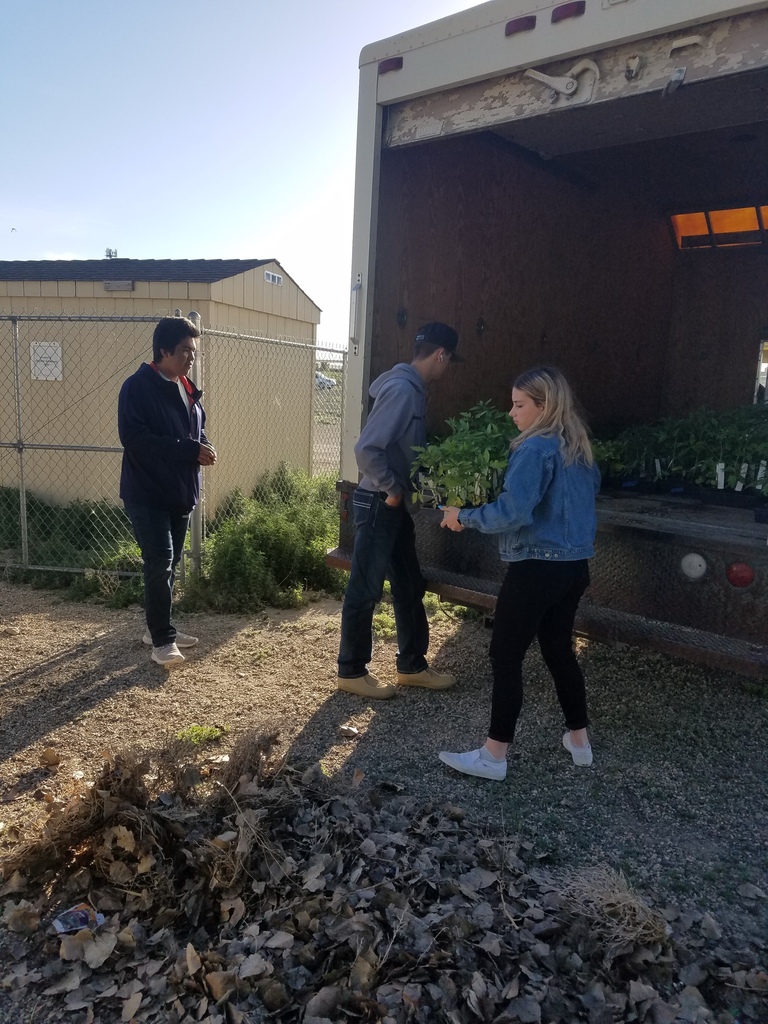 Congratulations to Emily Vanosdall. On Friday, she broke the Marsing school record for the triple jump when she jumped 33' 6.75". She placed third in the meet. She has been nominated for the Idaho Statesman's athlete of the week contest. Please vote for Emily. Voting closes at noon Wednesday.
https://www.idahostatesman.com/sports/high-school/article251310538.html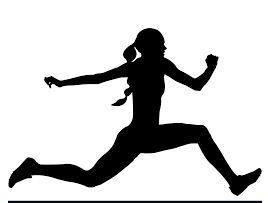 THANK YOU!! A big thank you to everyone that came out to support the Marsing High School Horticulture flower sale. We are happy to announce that we sold out of all plants and flowers. Thank you again, we will see everyone at next years sale.